What we offer
Financial solutions for commercial projects
Our secured partnerships with lenders and private investors enable us to offer flexible, affordable financial options for commercial entities, governments, and NGO institutions. Benefiting from the speed and accuracy of cutting edge technology, our commercial lending products can be securely accessed globally to springboard your project today.
Bespoke Finance
Why Choose Us?
Our mission is to provide flexible finance options to businesses, local governments and institutions at affordable rates – better than those found on the high street.
With our dynamic technology powering our innovative system, Blockbank guarantees security and privacy, while speeding up the funding process. Our expert team are close on hand to provide in-depth assistance for bespoke solutions to suit your requirements.
Flexibility
Security
Fast Service
Expertise
Step1: Click Apply
Click apply to go to our quick online application form.
Step 2: Application
Fill in details about yourself and your project. Please have the details of your funding needs at hand.
Step 3: Decision
Once all your information has been successfully received, our panel will review your application.
Step 4: Receive Funds
Funds are received upon approval, straight to your business bank account.
£
5.3
M+
FINANCE RAISED
20
+
LENDERS/INVESTORS
100
+
HAPPY CLIENTS
100
+
PROJECTS LAUNCHED
Our Products
Types of Finance
We pride ourselves on our ability to provide bespoke, flexible financial solutions. Our range of commercial finance packages caters to our diverse clientele. Ranging from asset-backed finance to cashflow facilities, our bespoke investment options traverse the commercial landscape.
Asset Finance
Funding secured against business assets
Construction Finance
Bespoke solutions for developers and contracts
Property Finance
Secure your loans against commercial property
Joint Venture
Funds from us for a share in your venture?
Want to chat about your project?
Chat now on Messenger
Just click on the chat icon and instantly chat to one of the team about your needs, we're always happy to help
We know sometimes you just want to ask a few quick questions without having to complete a full application form. We pride ourselves at being extremely flexible in all aspects of our business, feel free to drop us a quick message or call at your convenience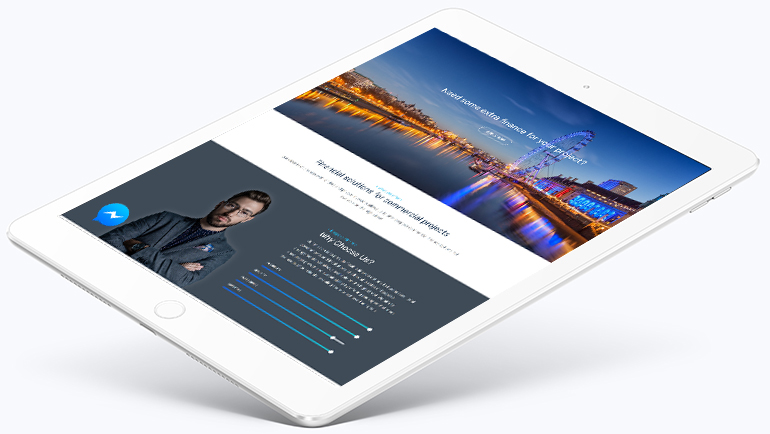 Looking for a First-Class Commercial Finance Expert? Look No Further…
We collaborate with a wide range of lenders and investors with a wide range of appetites, challenge us to arrange your commercial finance today